Redoxon
®


Double Action
Kids Chewable

Double Action Formula for Kids' Immunity Support
Redoxon
®


Double Action
Kids Chewable

Double Action Formula for Kids' Immunity Support

Redoxon® Double Action Kids Chewable is a combination of Vitamin C and Zinc in tasty chewable format specifically designed to support immunity for children 6 years and older. 

Why take Redoxon® Double Action Kids Chewable:
Specially formulated with Vitamin C and Zinc for children. 
Vitamin C and Zinc work in synergy to support your child's immunity and maintain their healthy development. 
For everyday use. 
Pleasant tasting tutti frutti flavour and a heart-shaped chewable tablet. 
Available in:
Redoxon® Double Action Kids Chewable 90s.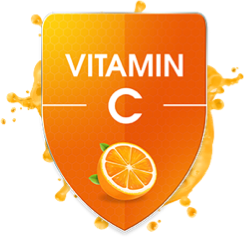 Vitamin C supports your body's immune system
Vitamin C is one of the best-known micronutrients and it has many health benefits. It helps your body's immune system to function normally and as an antioxidant, contributes to protection of your cells.Vitamin C also contributes to normal collagen formation in the skin and bones.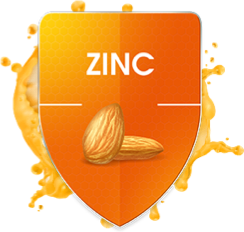 Zinc
essential for the protection from
oxidation by free radicals
Zinc is mineral that support immune system. It protects our body's cell against oxidation by free radicals. Zinc is also required for healthy growth and development. Although essential for our immune system, our body is not able to produce Zinc.
Nutritional information
| | |
| --- | --- |
| Vitamin C | 250 mg |
| Zinc | 5 mg |
Children 6 – 12 years old: 1 - 2 tablet(s) daily
Do not exceed the recommended daily intake.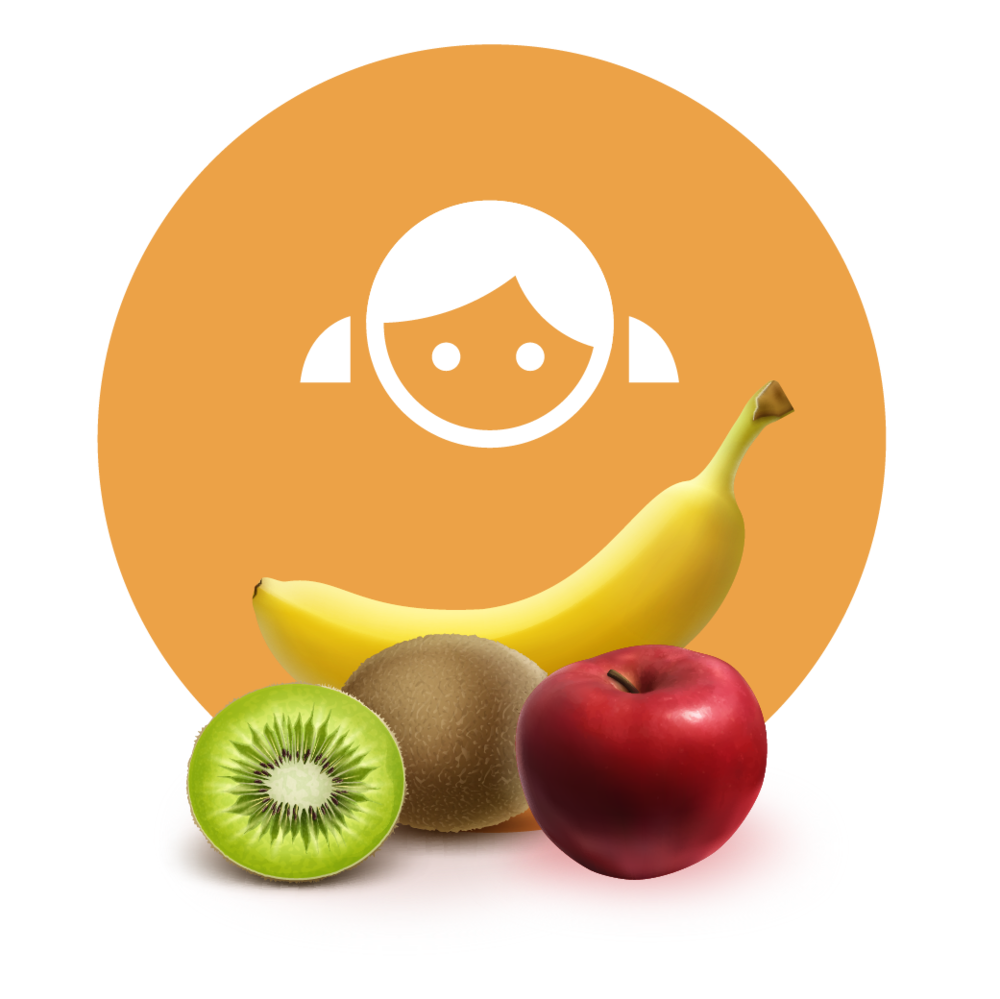 Tutti Frutti-flavoured
Chewable Tablet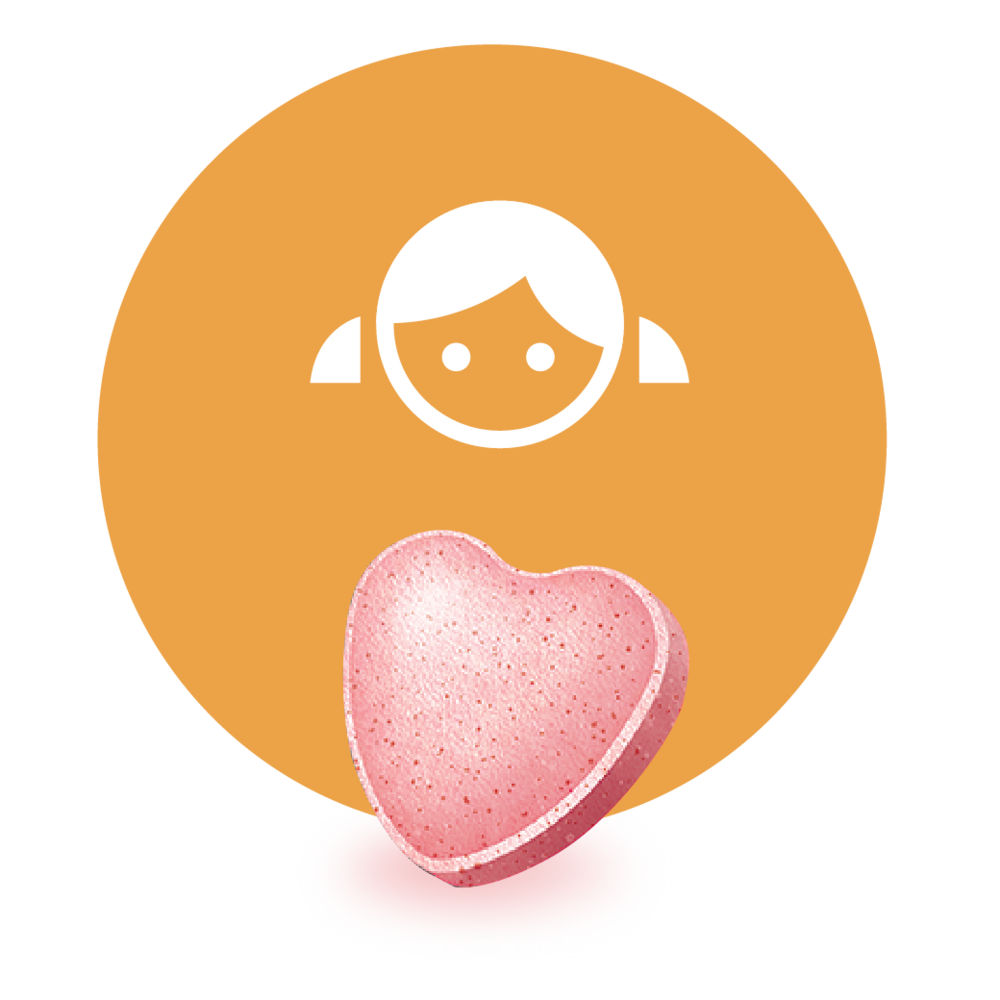 Over 80 Years of Vitamin C Expertise
In 1934, we pioneered the world's first vitamin C supplement, and we've been helping people all over the world to support their immunity and stay healthy ever since.
Today, our range of innovative supplements helps to support your immunity everyday.
Support your immunity
Looking for ways to support your immunity?
Check out some of our articles on how to support your immunity effectively.
Frequently asked questions
Discover the wide range of
Our products