Worldwide defenders of health
At Redoxon
®

, we believe that nothing is more important than your health, and the health of your loved ones.
It is also our belief that, for the global population, staying healthy is not just a need, but a basic human right.
Immunity experts
With years of knowledge about immunity under our belt, our collective aim is to help people stay healthy.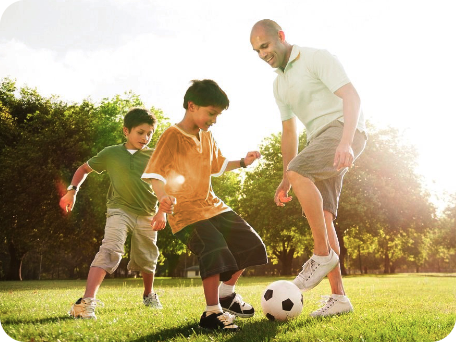 Our mission
Ascorbic Acid + Zinc + Cholecalciferol helps strengthen daily immunity.
This is why our Redoxon® products are specifically designed to help keep your body's immune system function normally*. We've also embarked on an extensive programme of community outreach around the globe. The primary aim of this programme is to help people understand the importance of ensuring that they maintain the strength of their immune system and support them in their efforts to put this ideal into practice.
* Vitamins (C, A, D, B6, B12 & Folic Acid) & Minerals (Zinc, Iron, Copper, Selenium) help to support your immune system.
 
Over 80 Years of Vitamin C Expertise
In 1934, we pioneered the world's first vitamin C supplement, and we've been helping people all over the world to support their immunity and stay healthy ever since.
Today, our range of innovative supplements helps to support your immunity everyday.
Protected & Supported
Looking for ways to support your immunity? 
Check out some of our articles on how to support your immunity effectively.